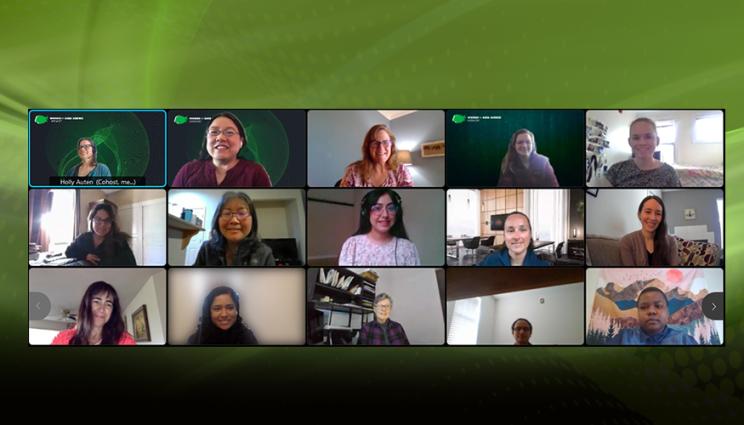 Lawrence Livermore National Laboratory (LLNL) celebrated the 2022 Global Women in Data Science (WiDS) conference on March 7 with its fifth annual regional event, featuring workshops, mentoring sessions and a discussion with LLNL Director Kim Budil, the first woman to hold that role.
For the second straight year, the WiDS Livermore event was entirely virtual due to the COVID-19 pandemic. Attendees tuned in via Webex to view talks and presentations by LLNL women data scientists, engage in breakout sessions and view a livestream of the 2022 WiDS conference, hosted by Stanford University. The global conference comprised keynote addresses, technical talks and panel discussions with researchers from academia, government, industry and non-profit organizations.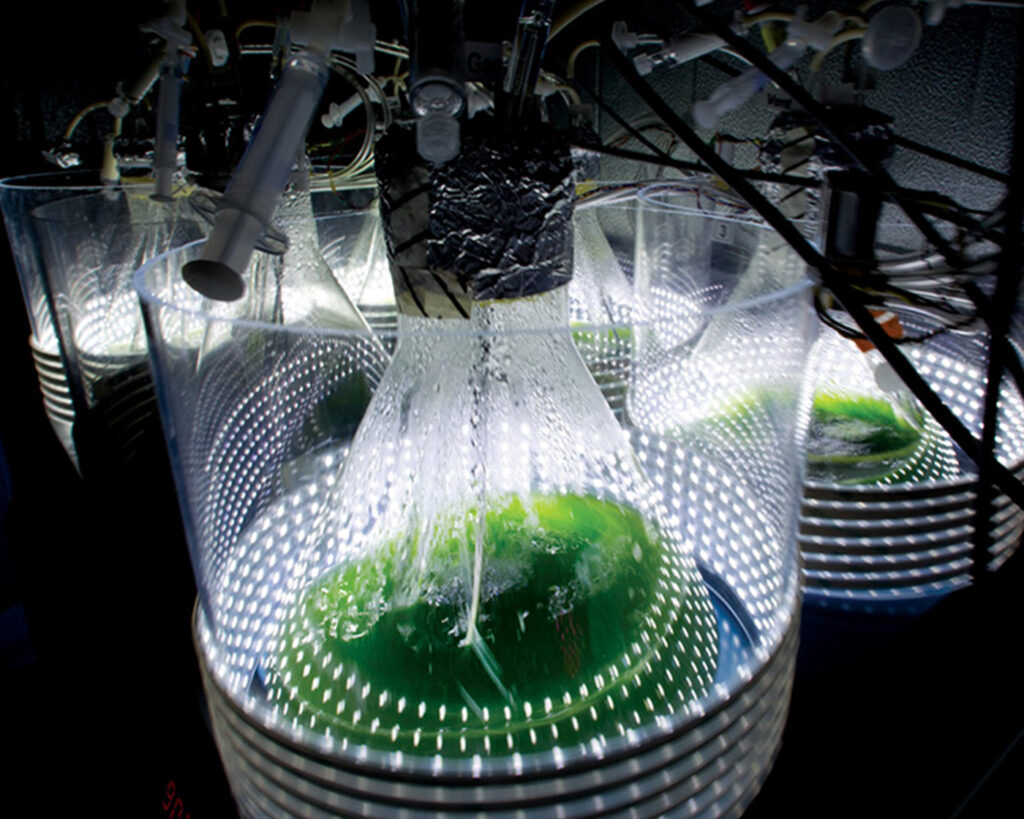 Getting a grip on climate change depends on shifting from CO2-emitting fossil fuels to renewable energy sources. When that happens, where will we get all the plastic we need for, well, nearly everything?
Most plastics today come from petroleum. About three-quarters of every barrel of oil goes to make gasoline, diesel and jet fuel; the remaining quarter goes to other products, including plastic. Making it from petroleum is doubly problematic as it helps perpetuate our global dependence on fossil energy and it continues the long-term environmental degradation caused by synthetic plastics, which can take several hundred years to break down into simpler materials.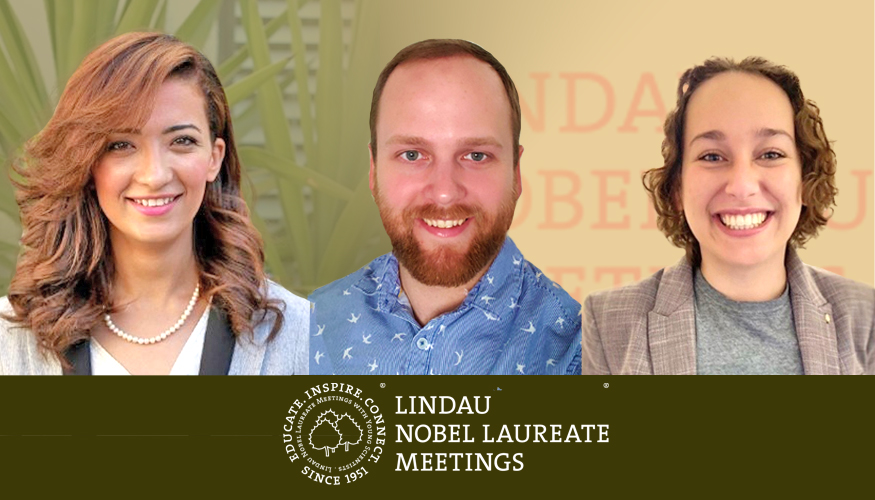 Three Lawrence Livermore National Laboratory (LLNL) postdoctoral appointees have been selected to attend the 71st annual Lindau Nobel Laureate meeting in Germany this summer thanks to the University of California President's 2022 Lindau Nobel Laureate Meetings Fellows Program. The three selected to attend are Magi Mettry, Johanna Schwartz and Dane Sterbentz.